Written by Burcak Gurun Muraben
Illustrated by Ugur Altun
Explore the layers of thousands of years of history, through many empires, and what they have become today in the vibrant, multicultural and enigmatic city we know as Istanbul. Burcak Gurun Muraben mixes history and fable in this engaging and light-hearted guide to Istanbul. Adults seem to enjoy this book as much as children as it has been written in an easy-to-read but not 'dumbed down' way. The stories and history bring the city and its treasure trove of historic sites, monuments and relics to life. The stories of grandeur and nobility are mixed with gore and scandal in a compelling book which you will read time and time again.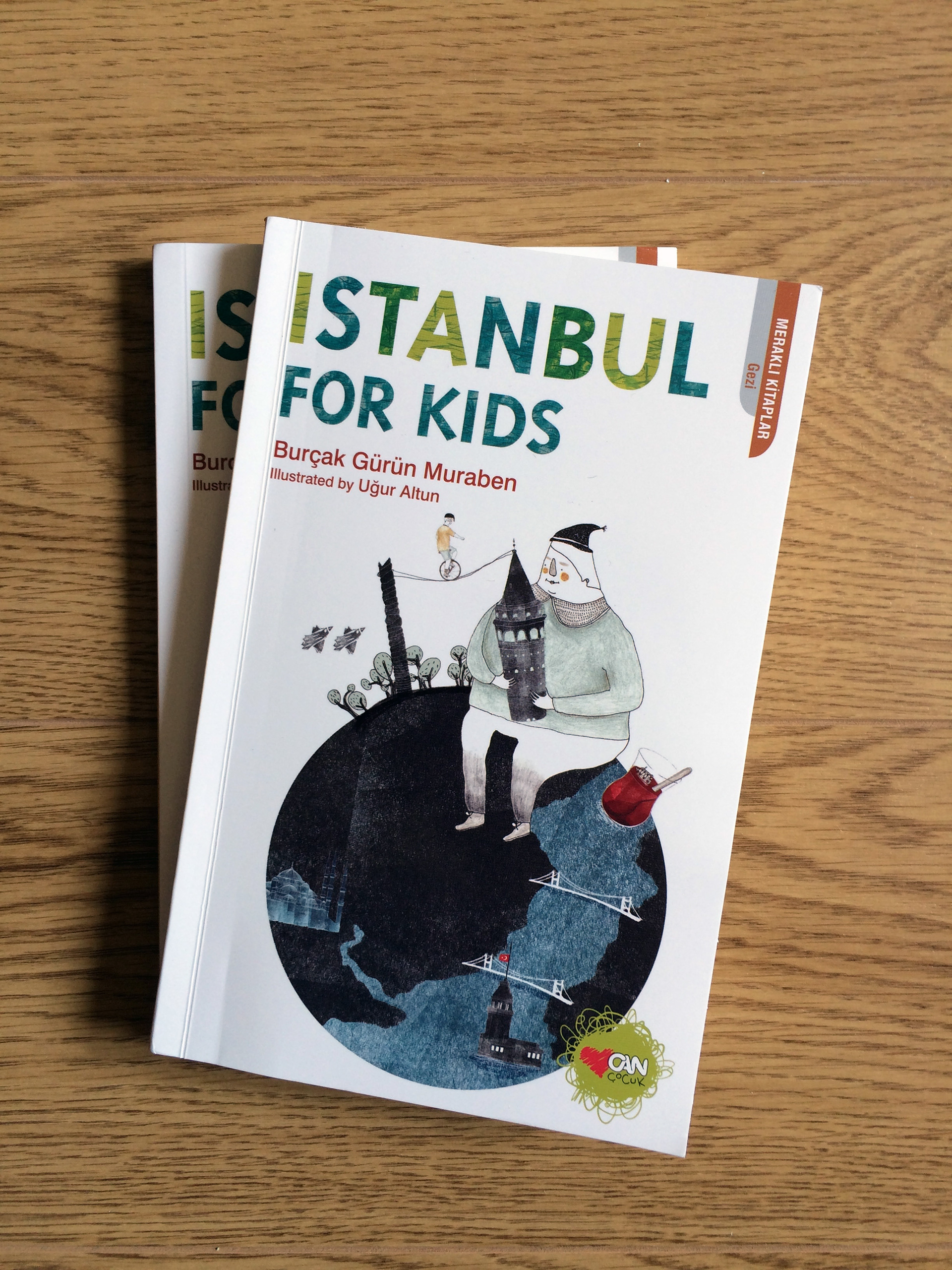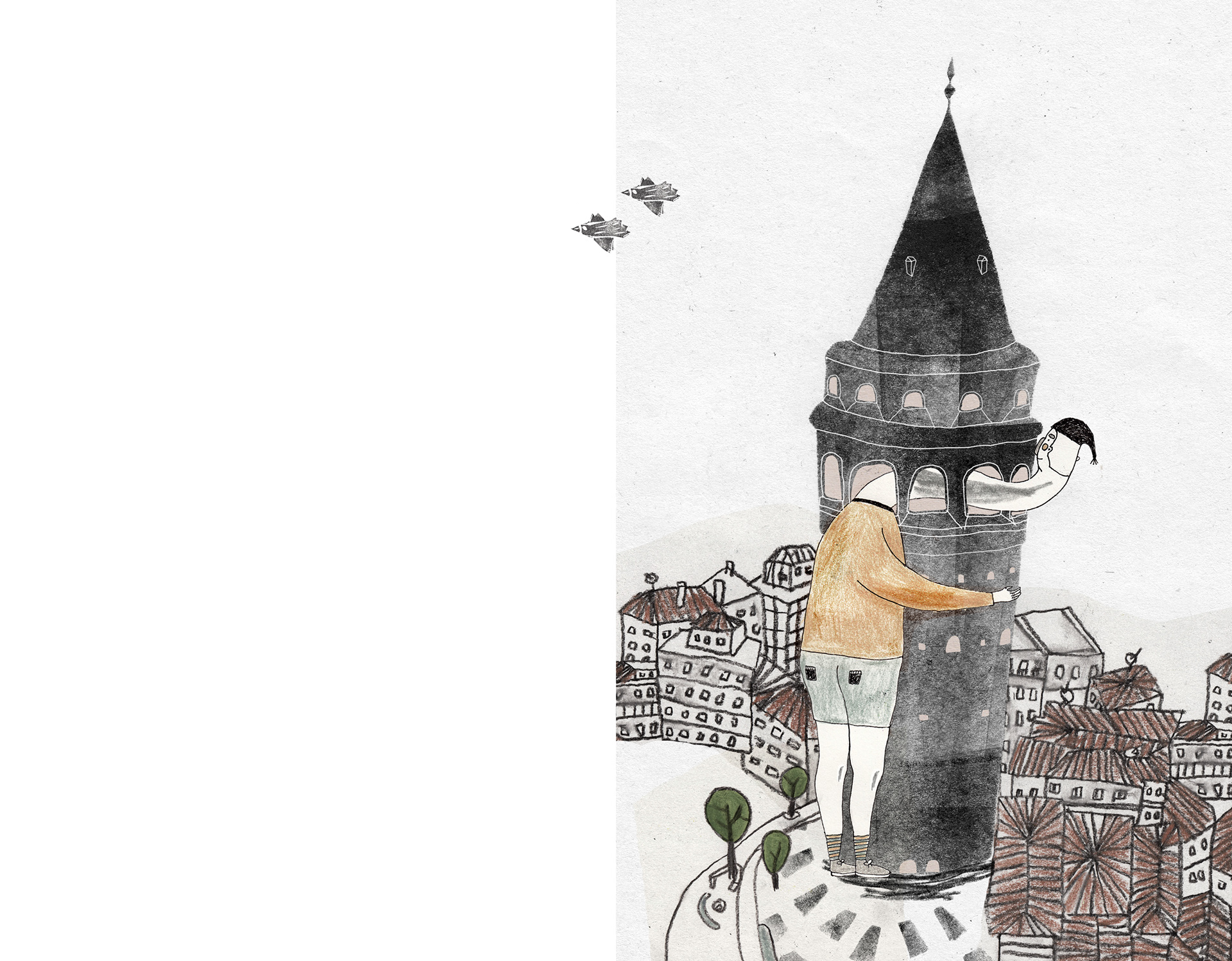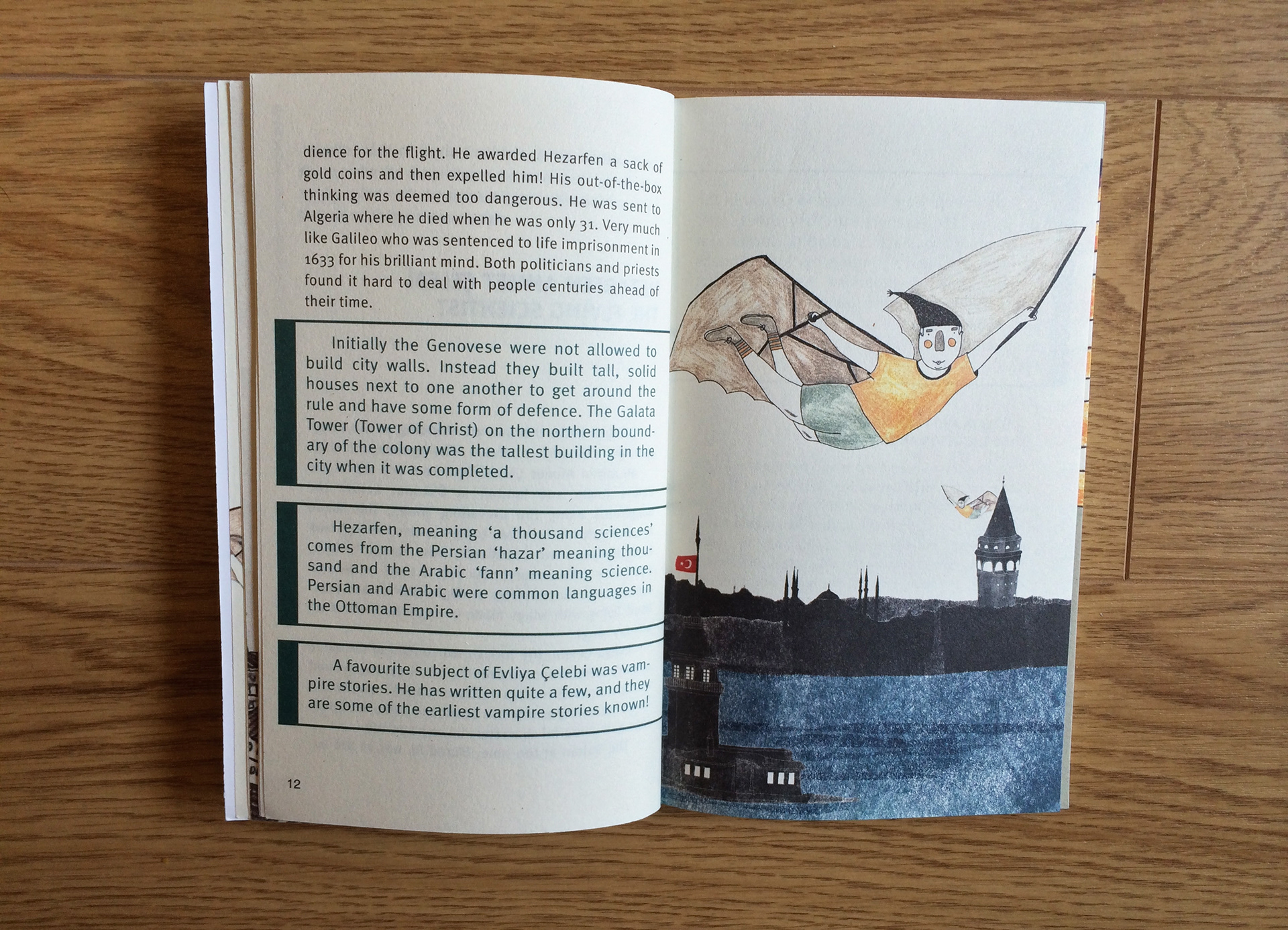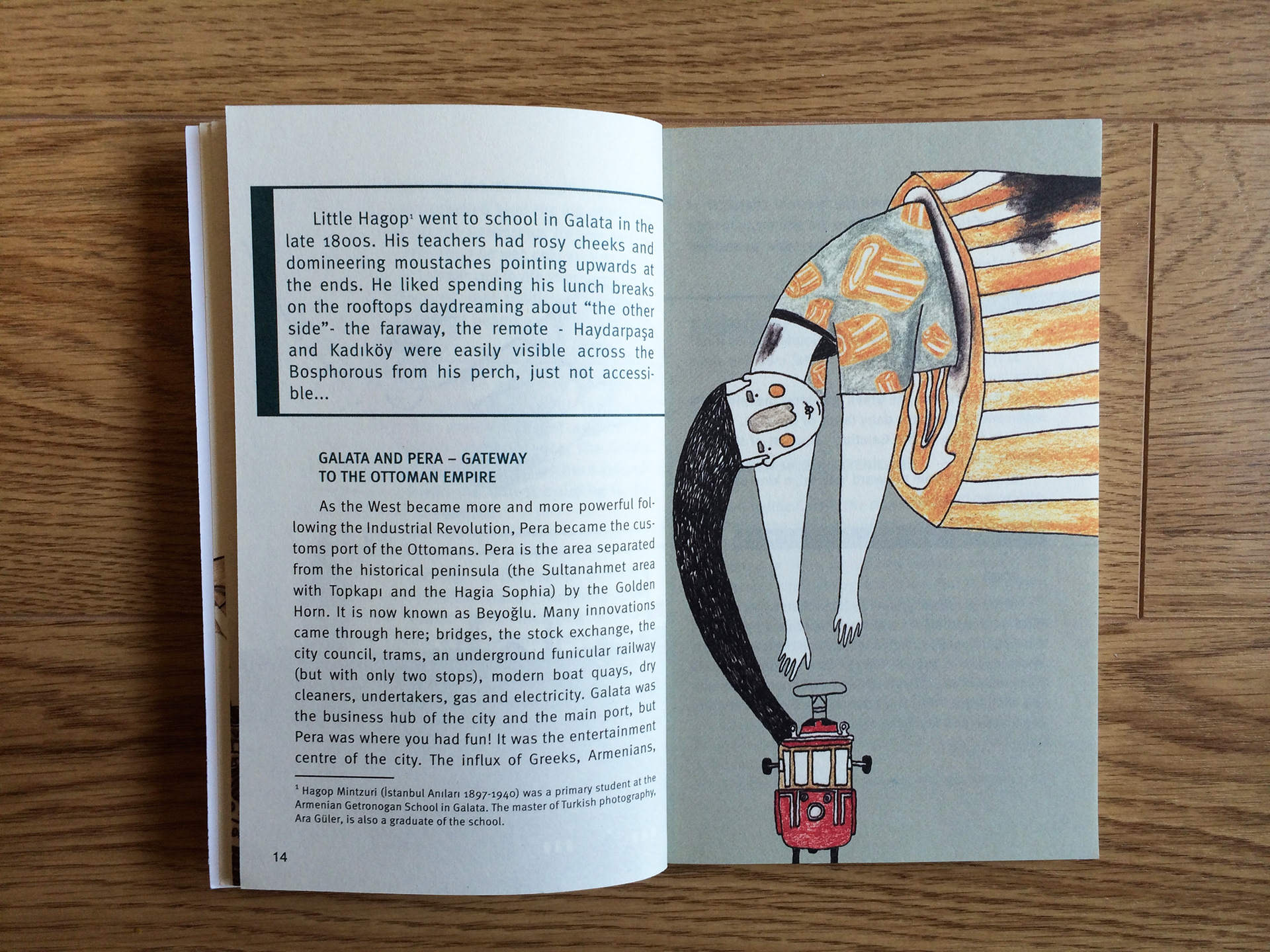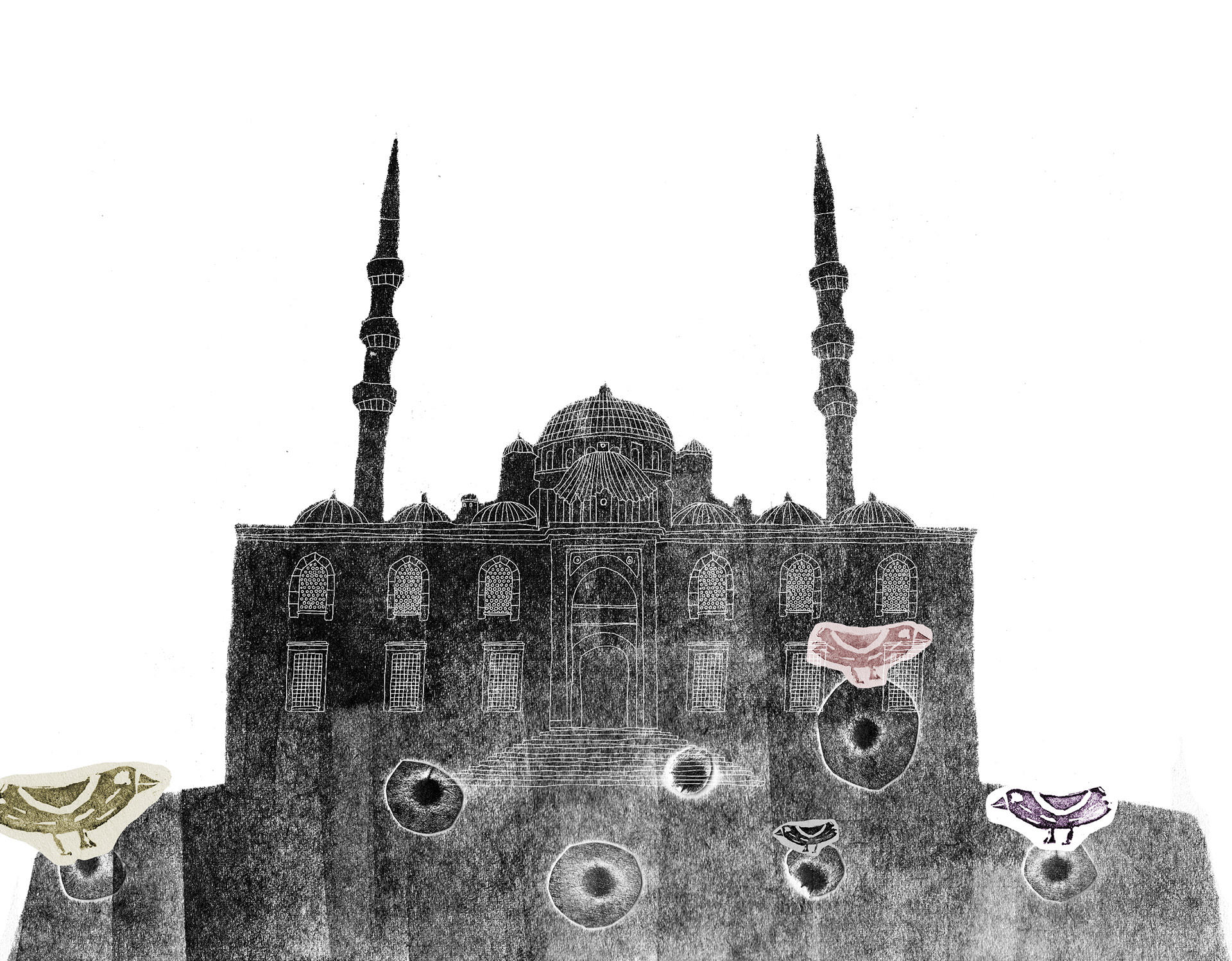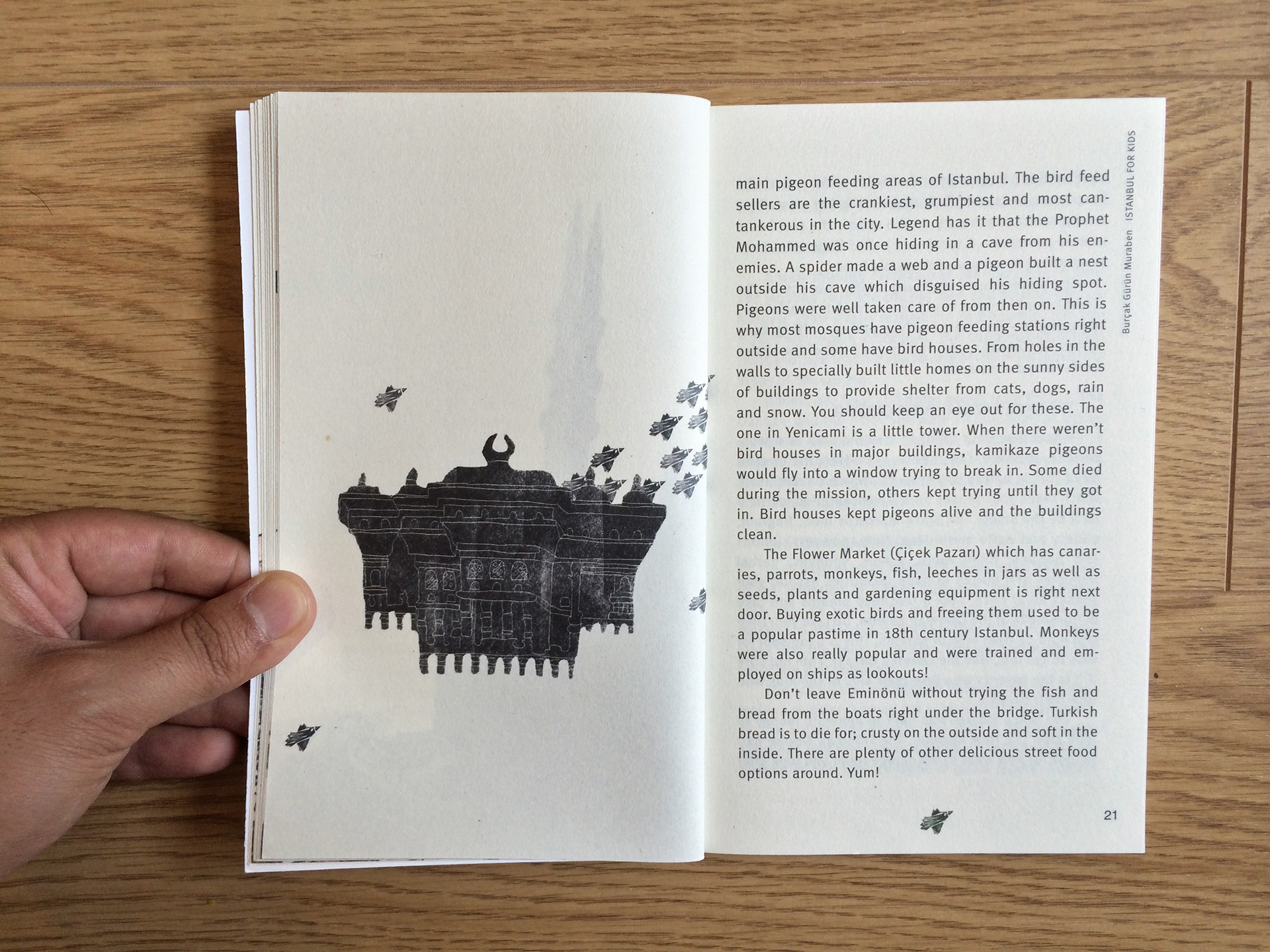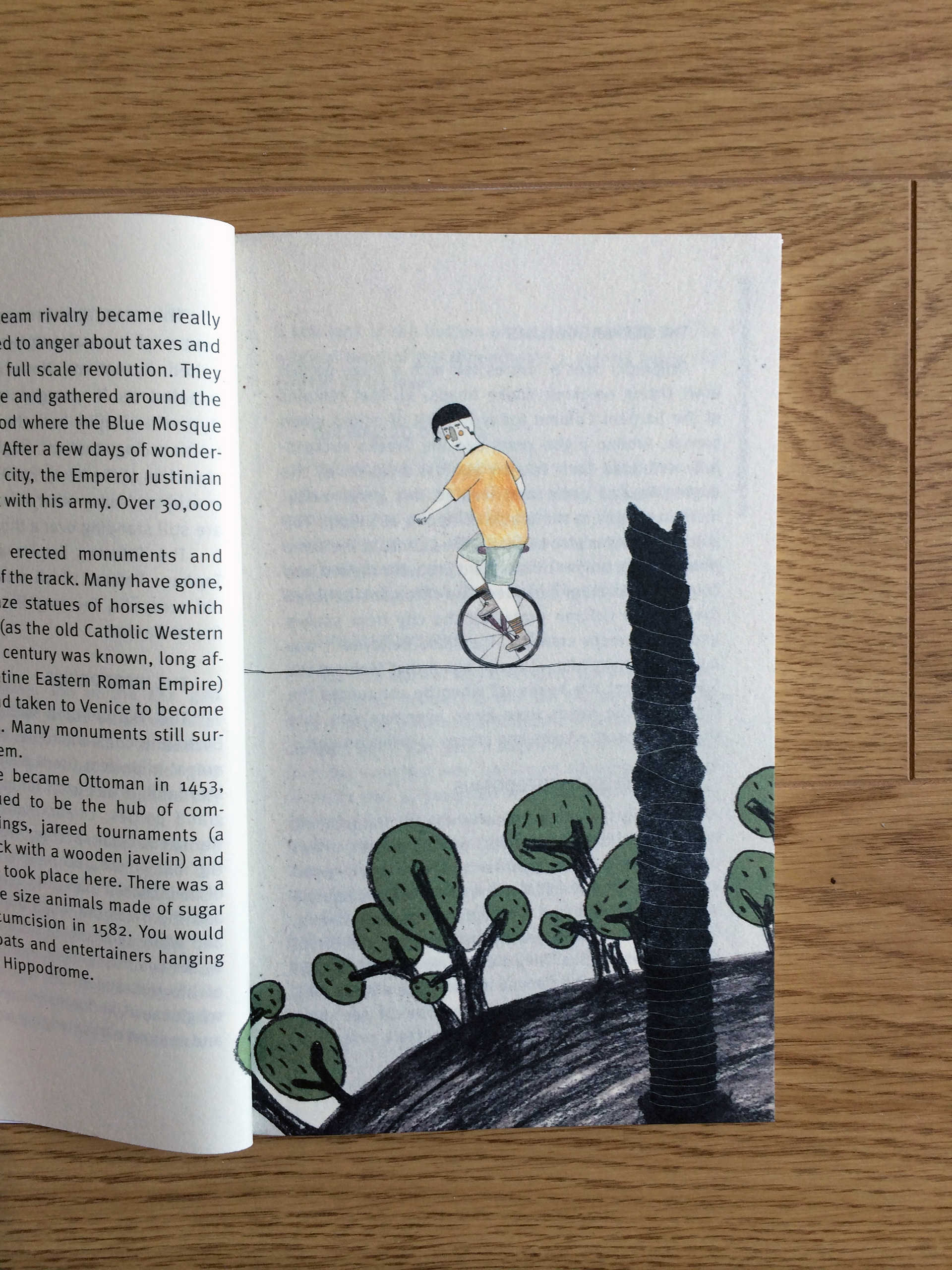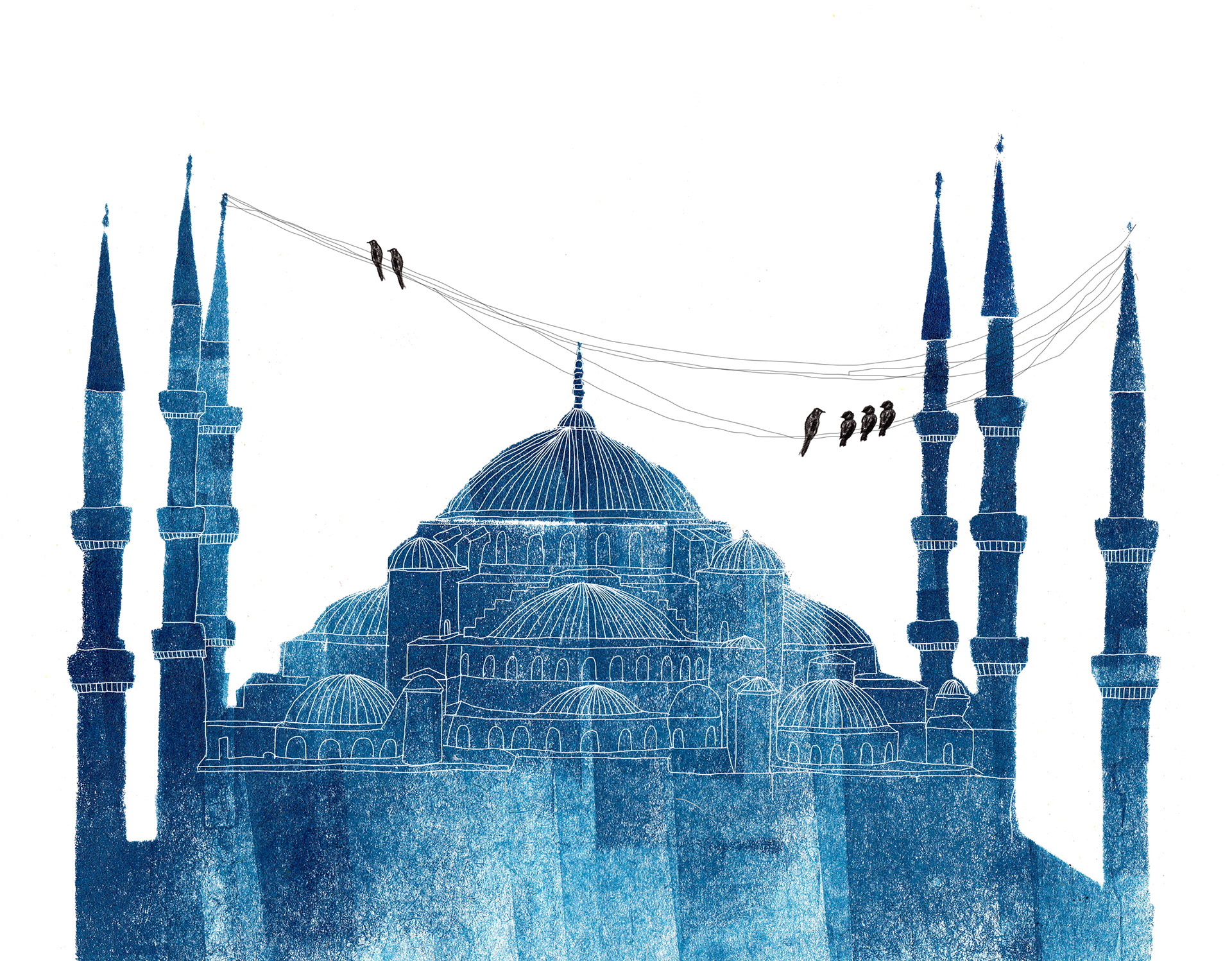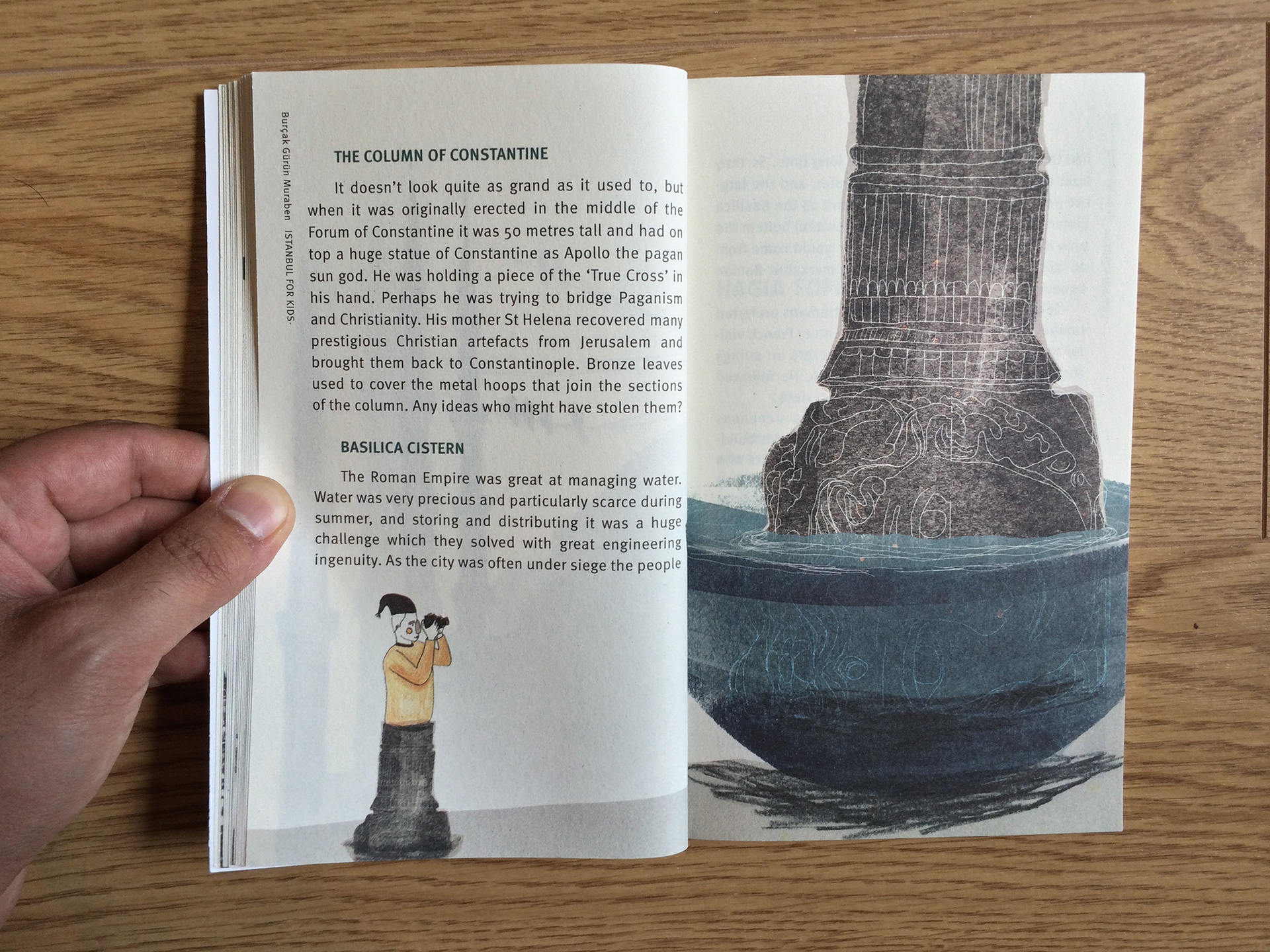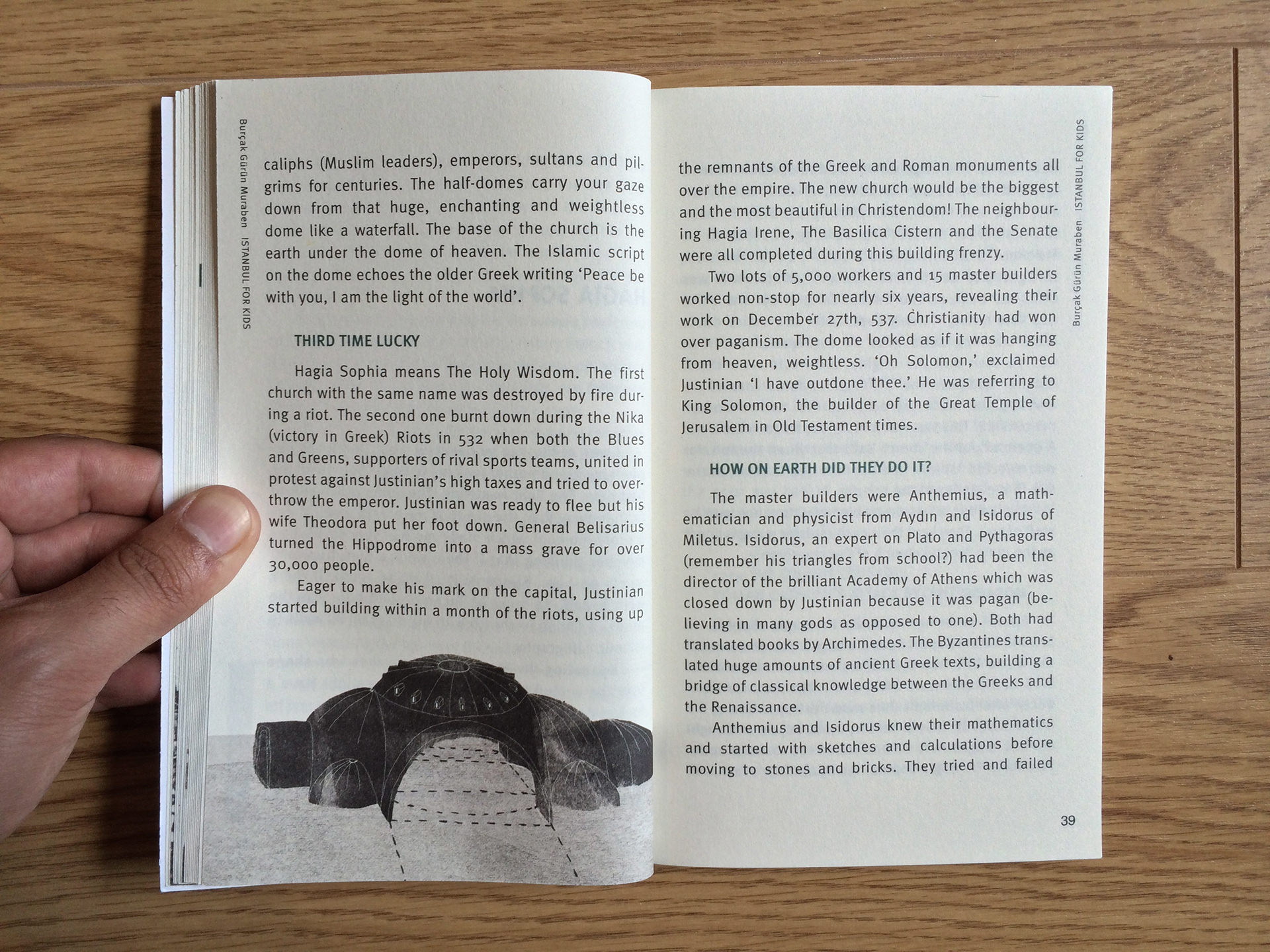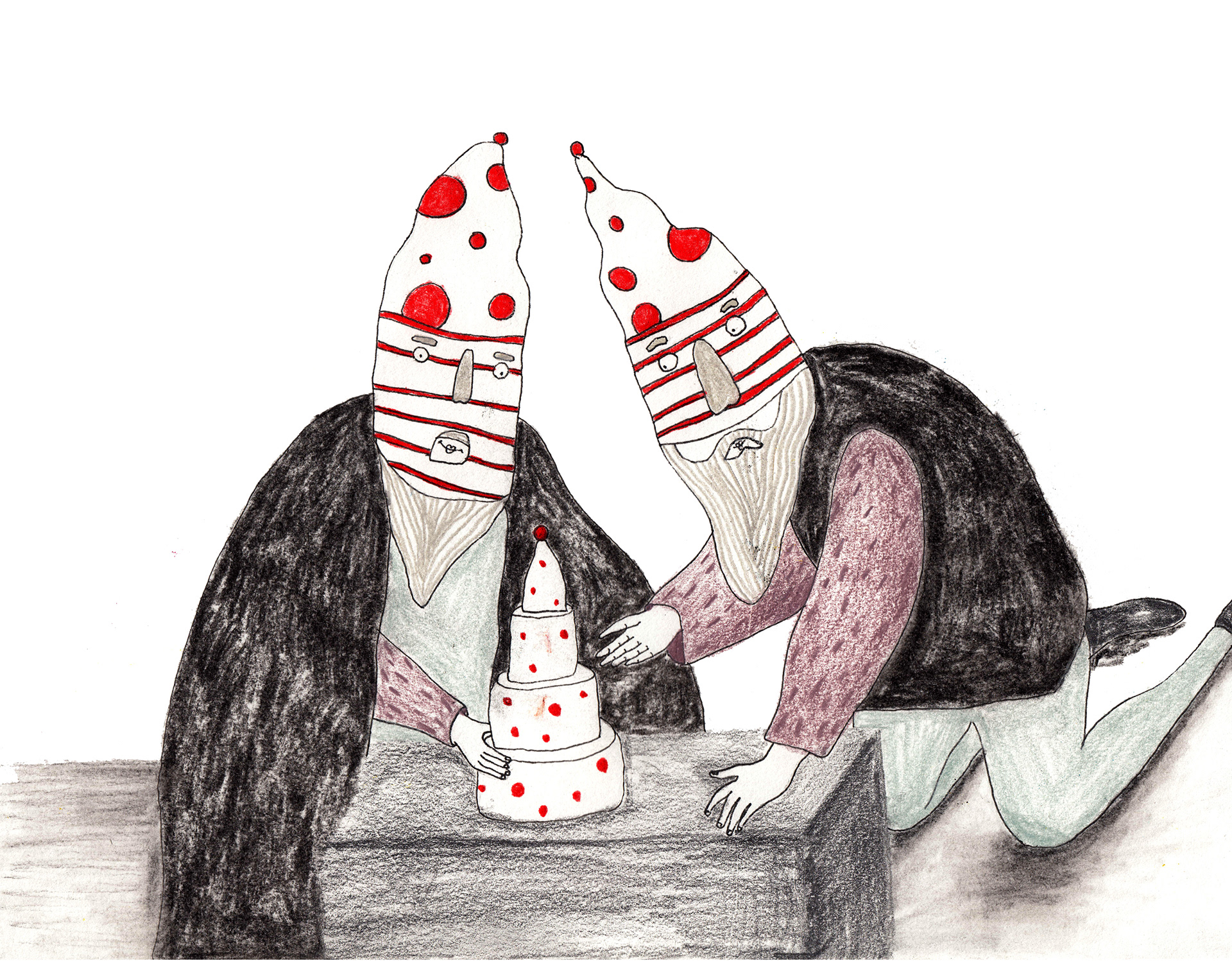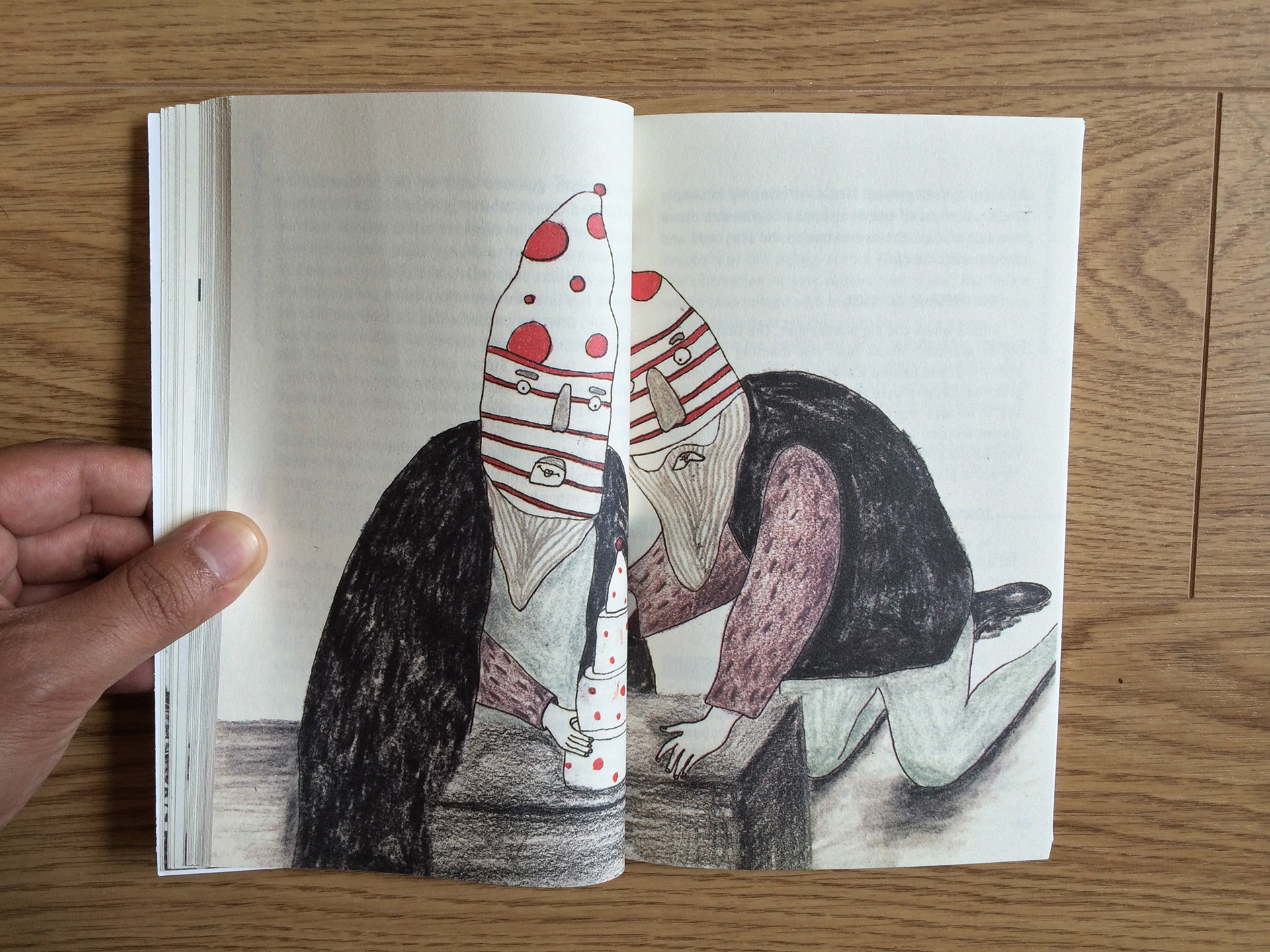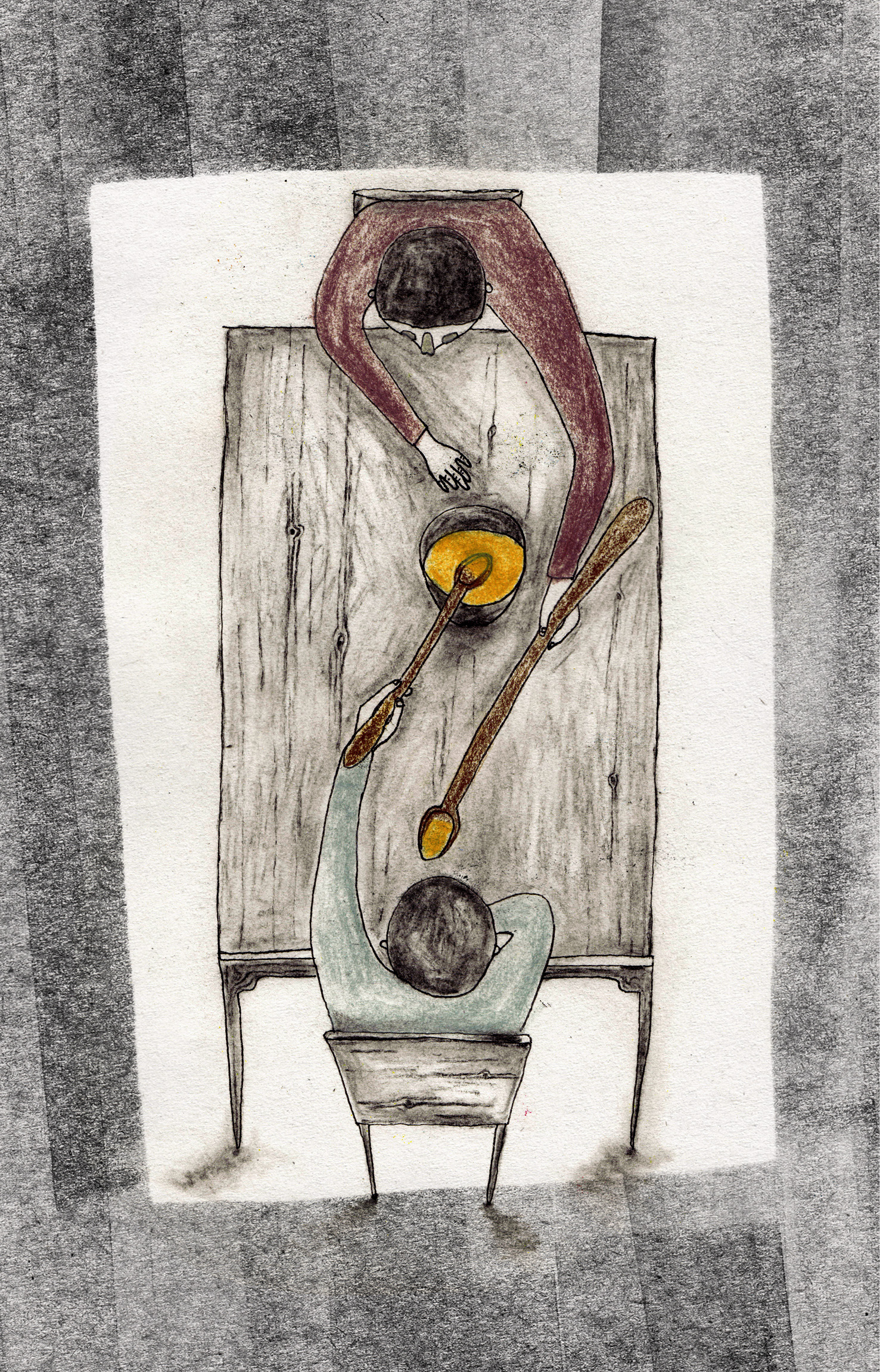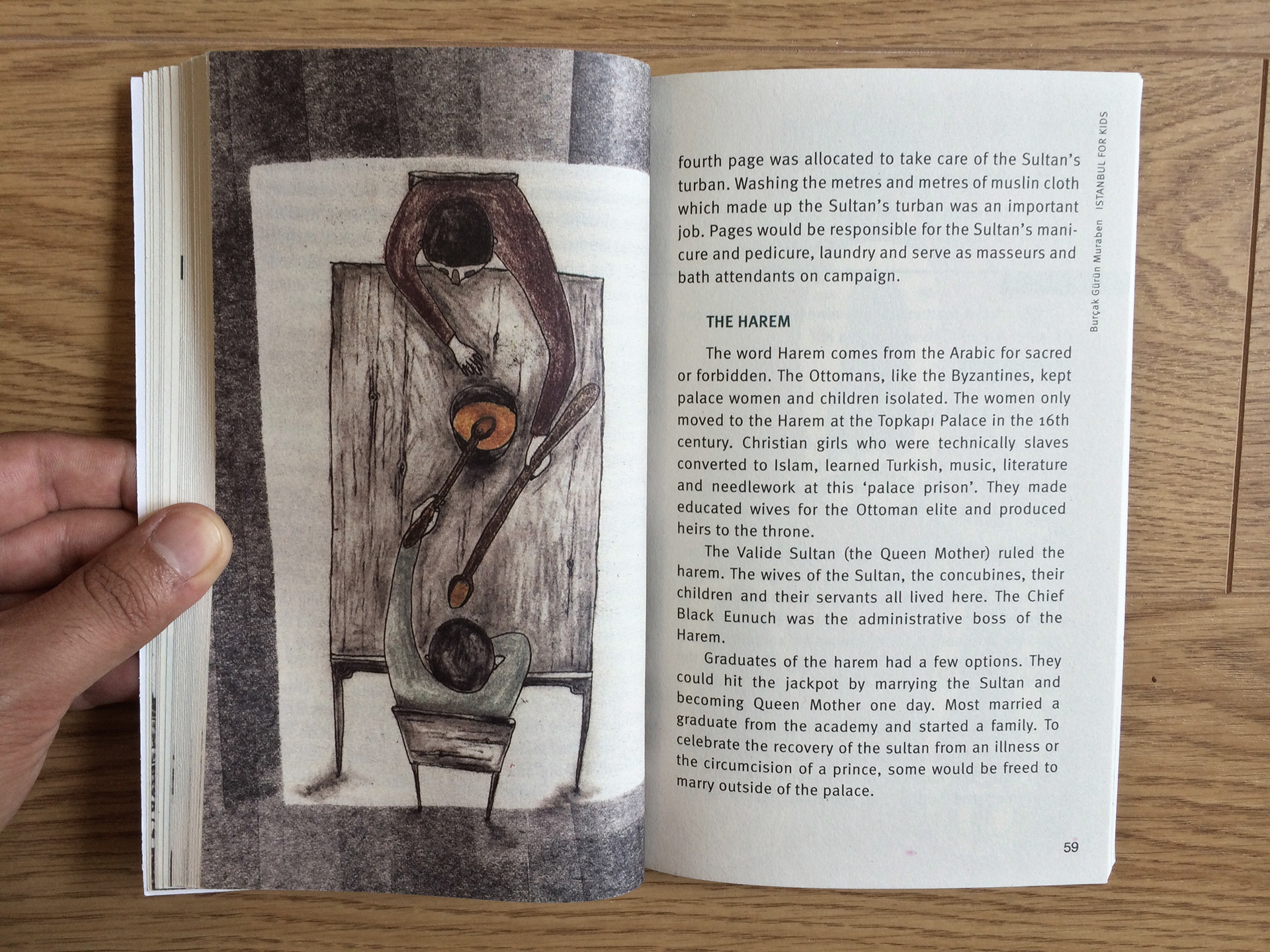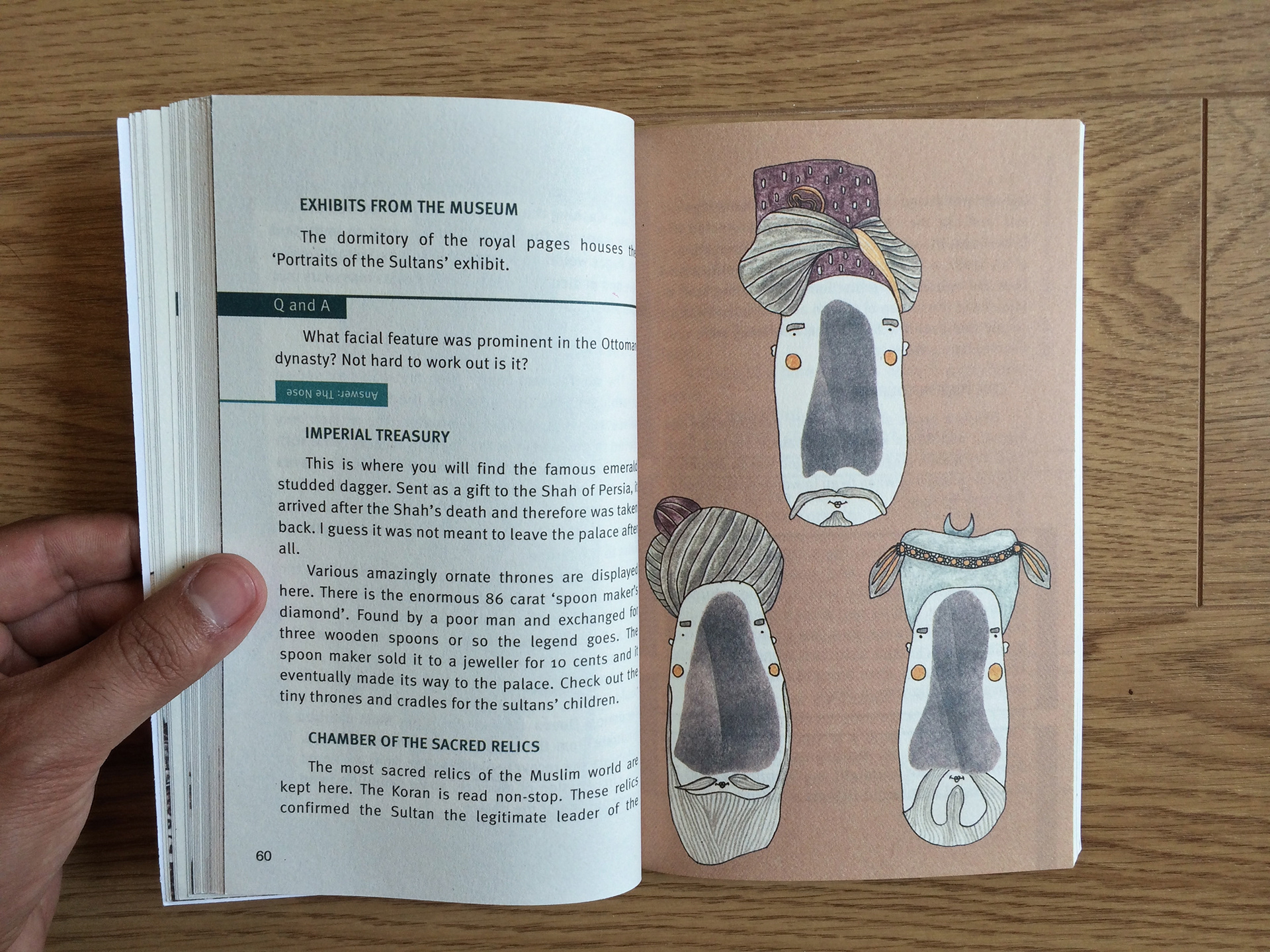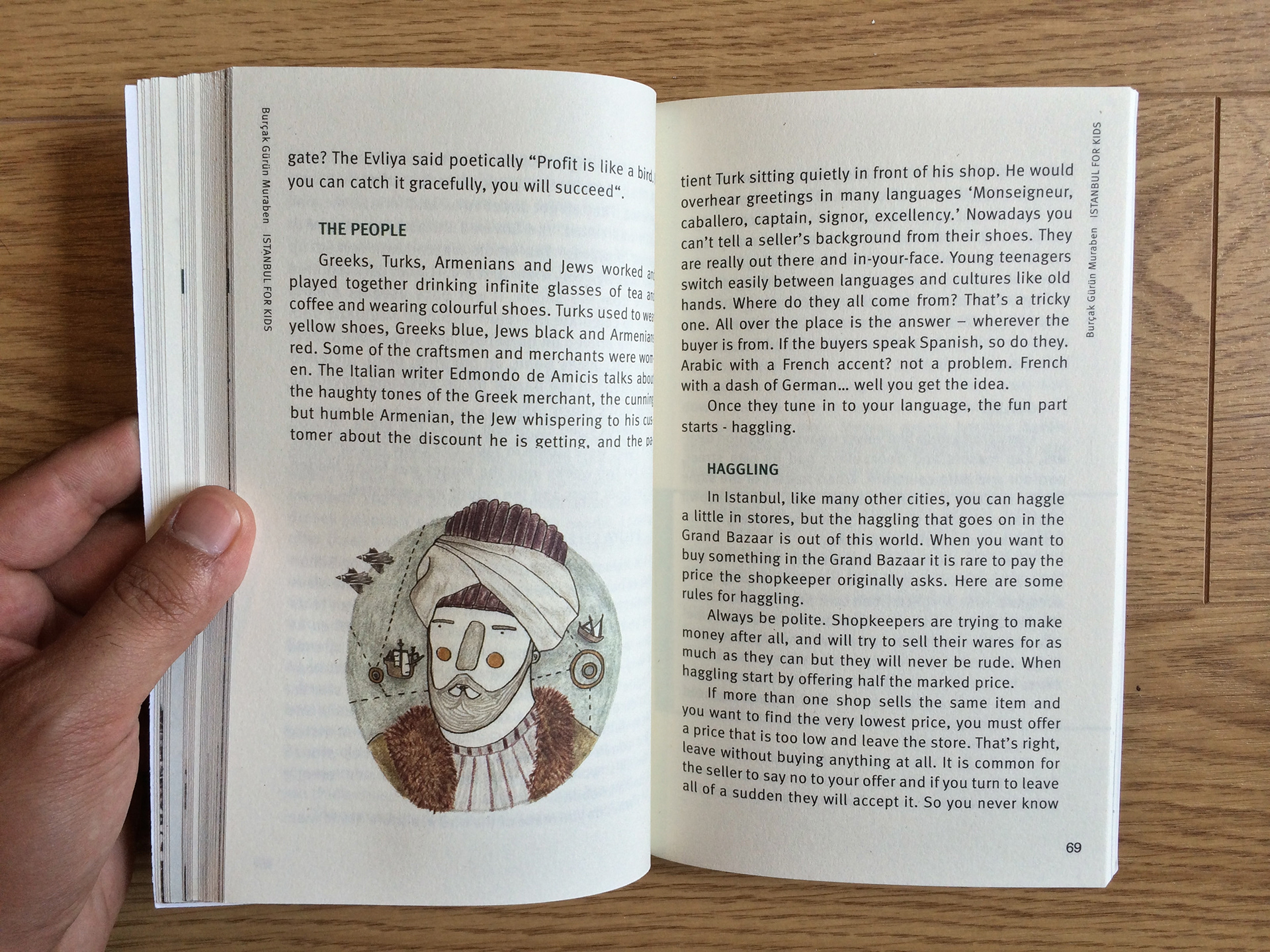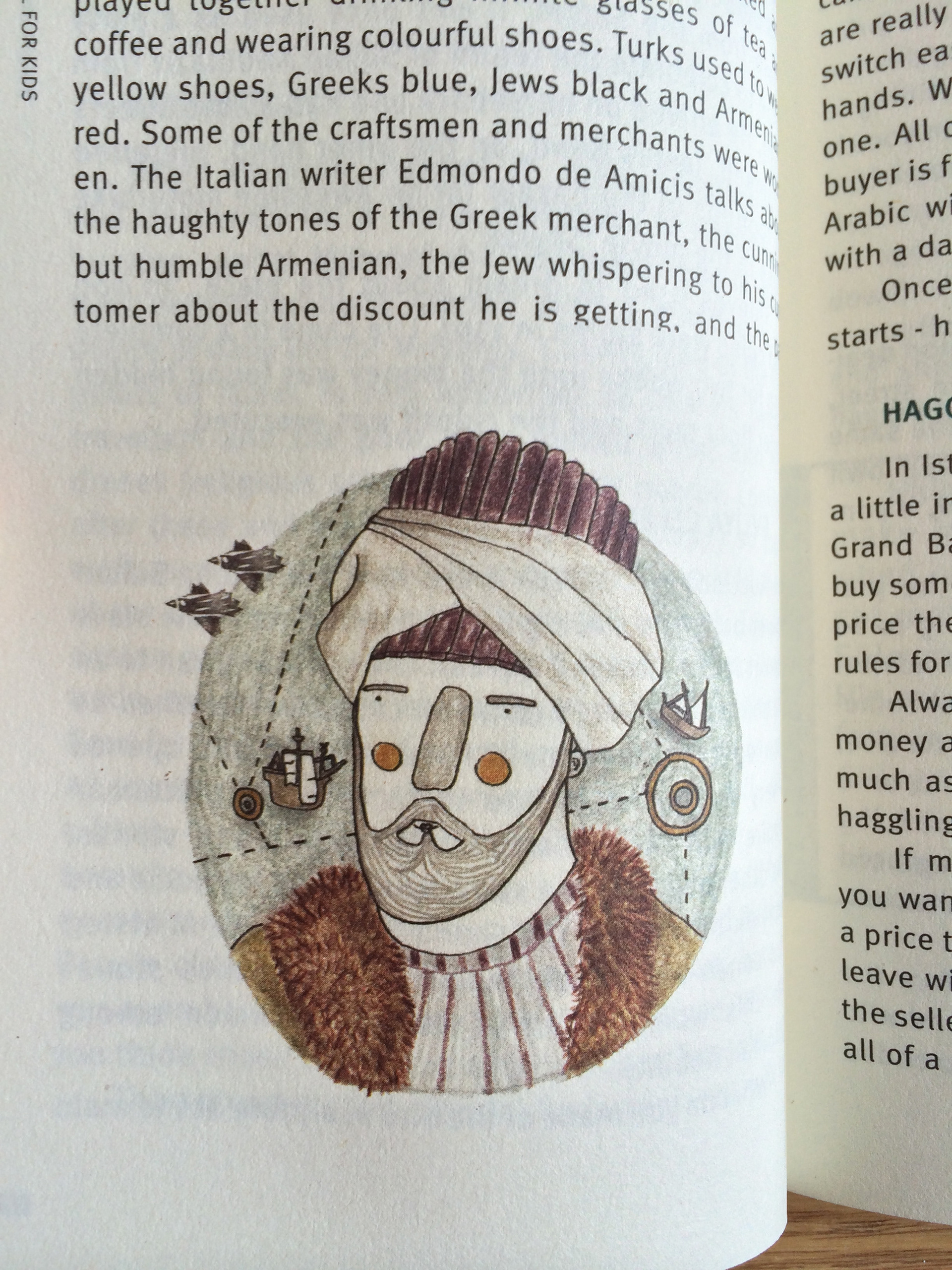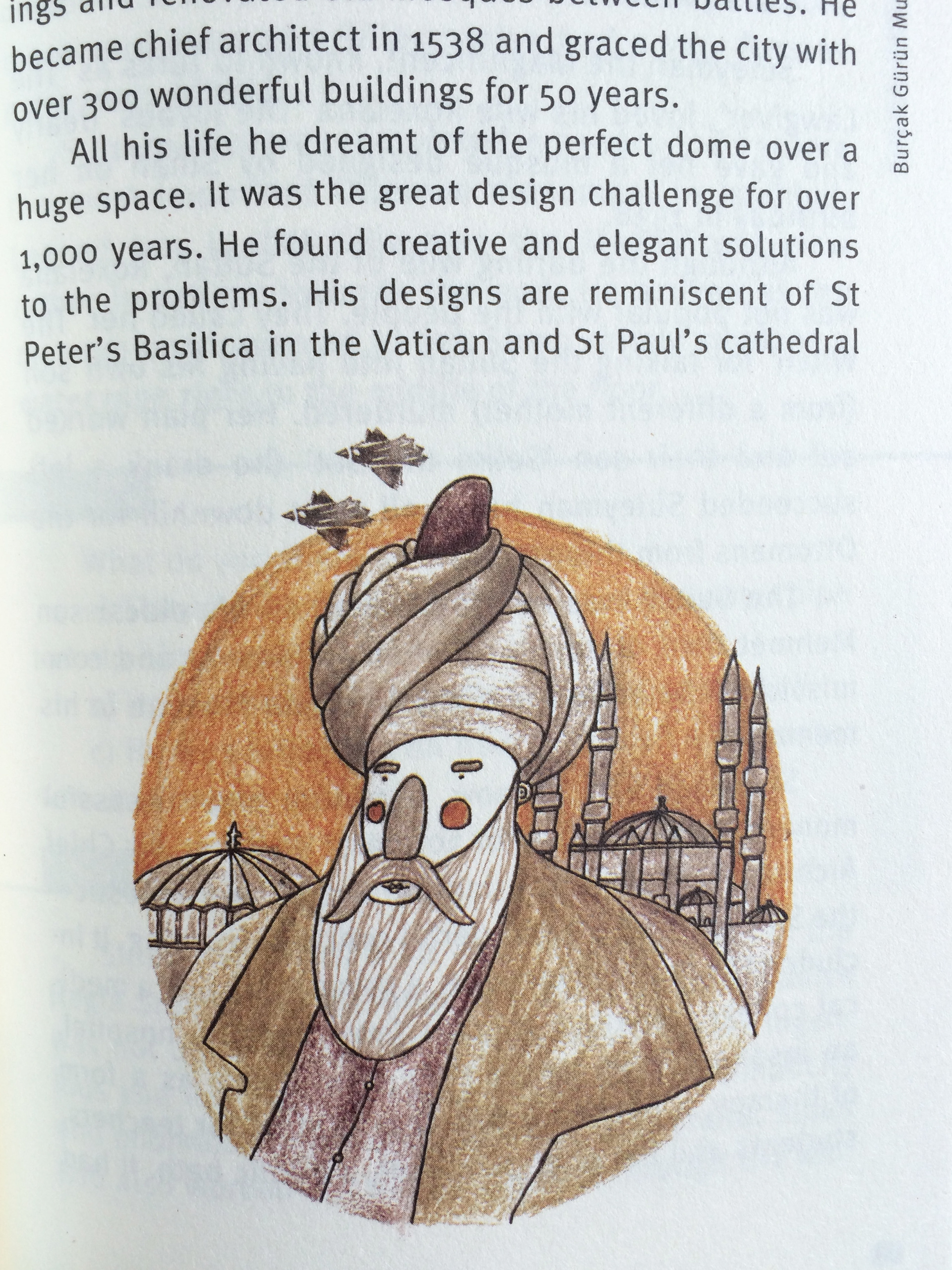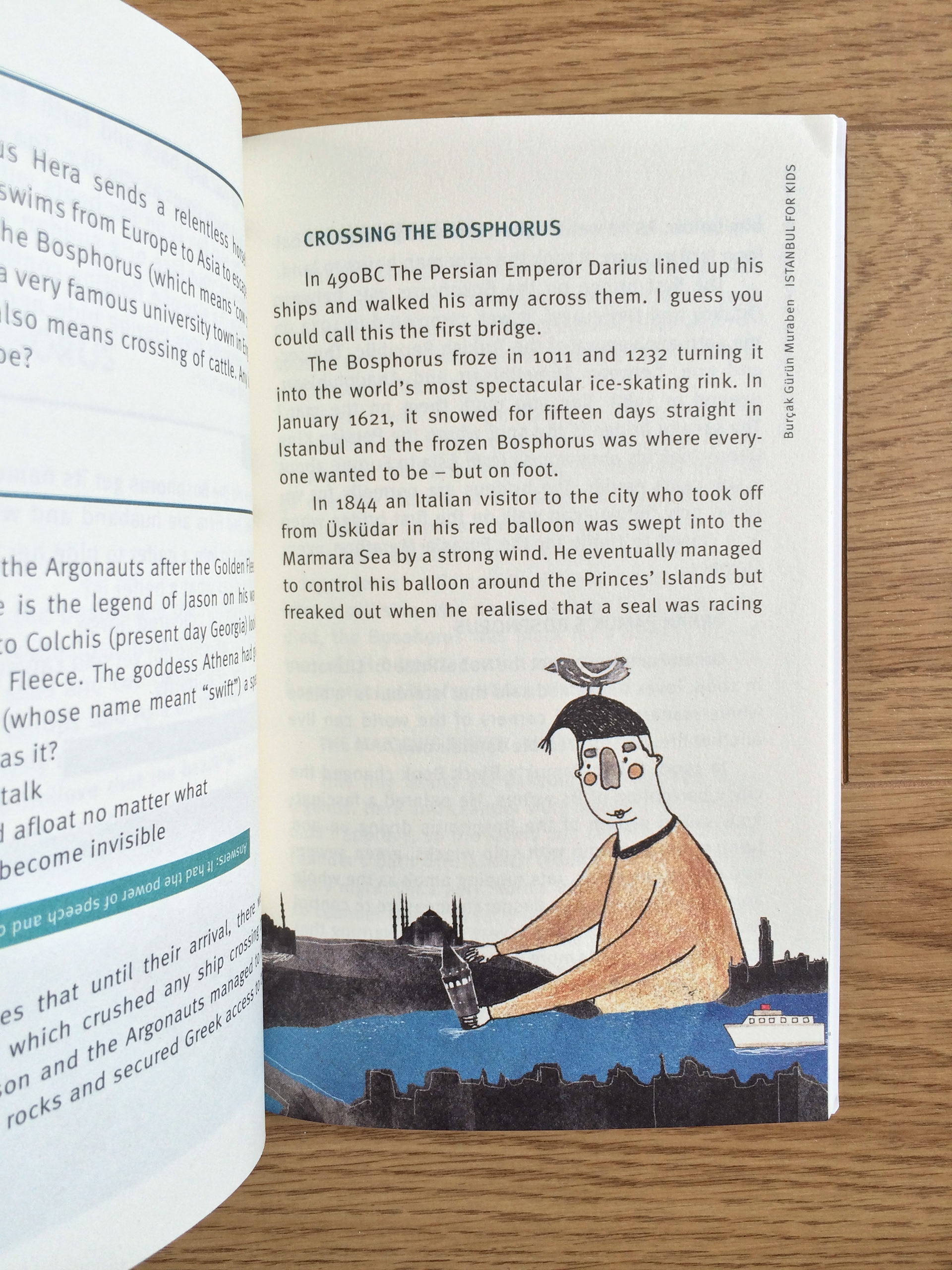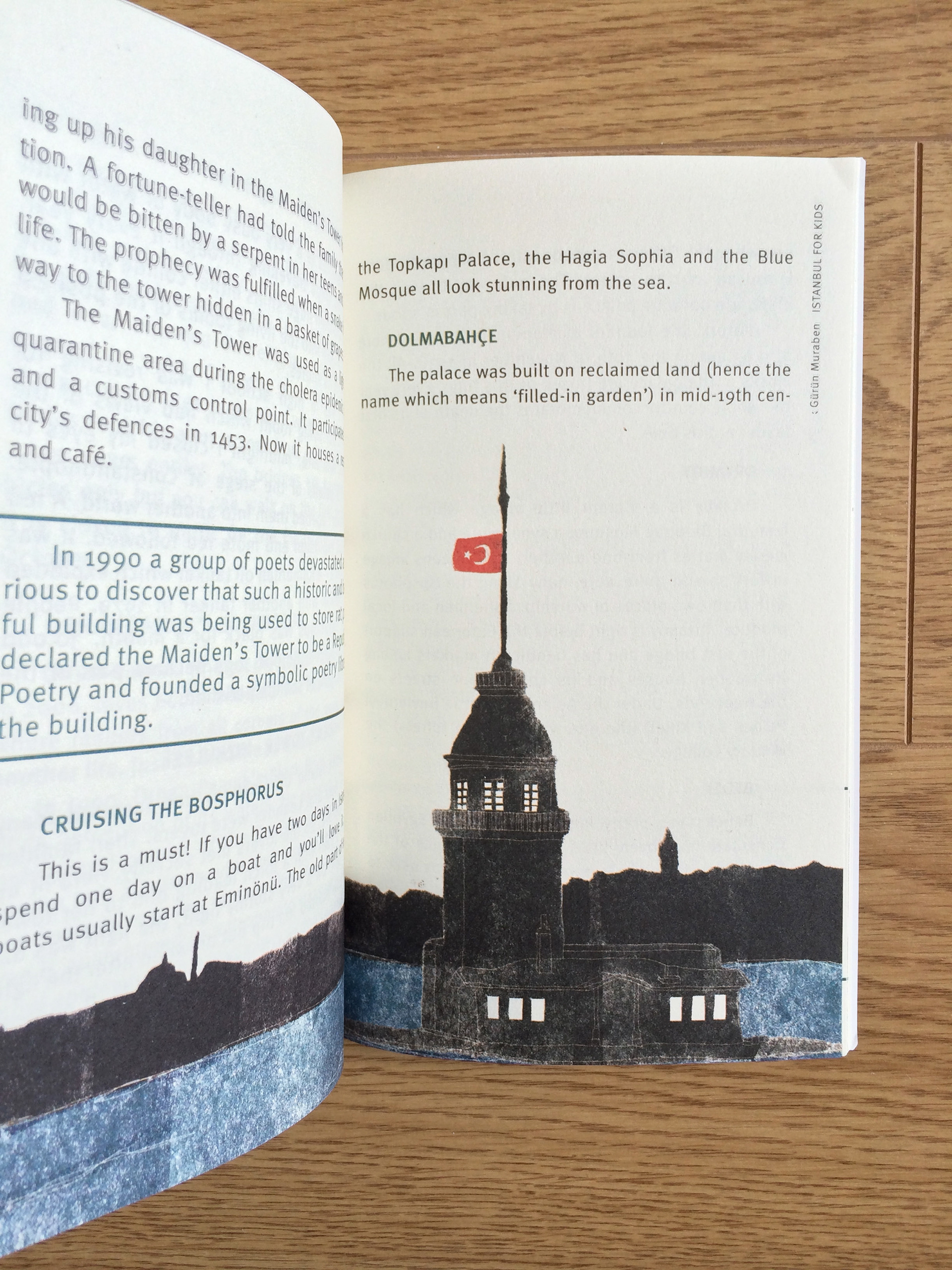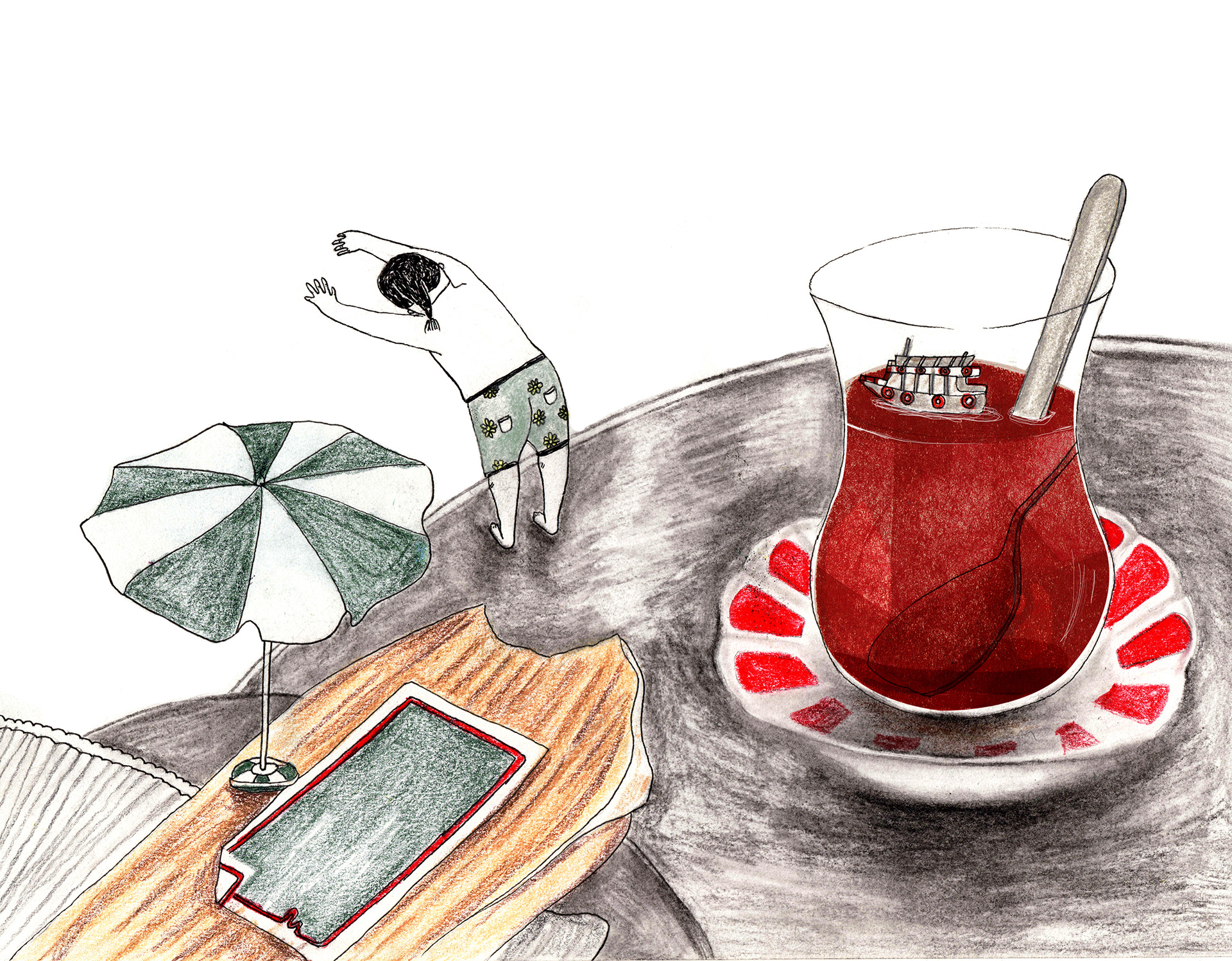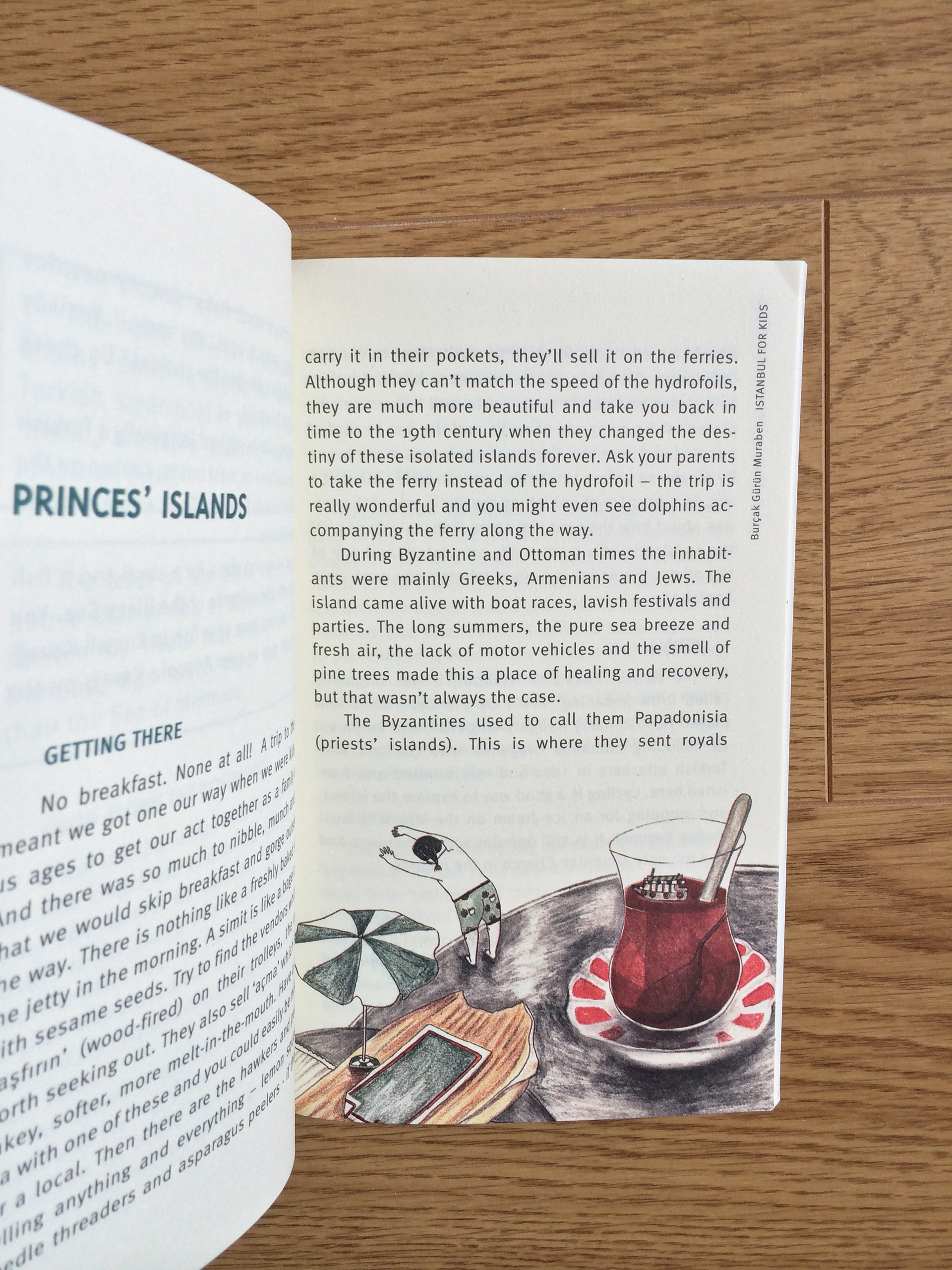 Thanks for watching!
Any comment appreciated!